3 tags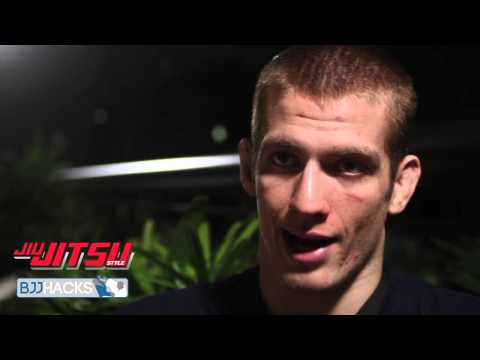 3 tags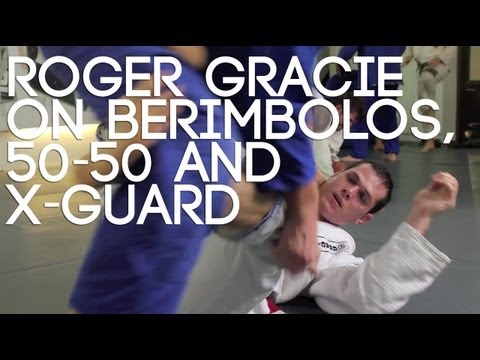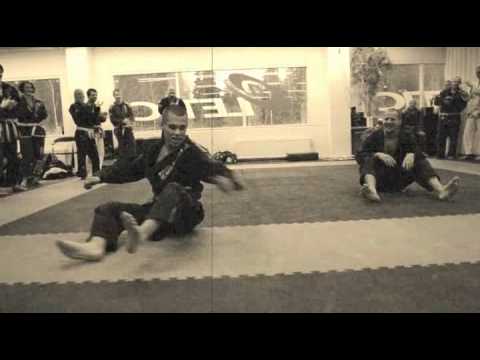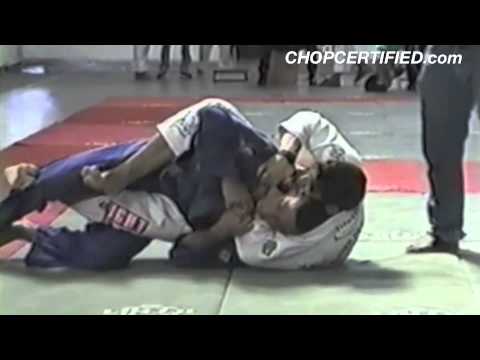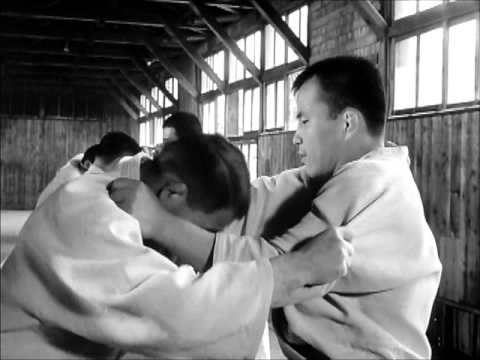 2 tags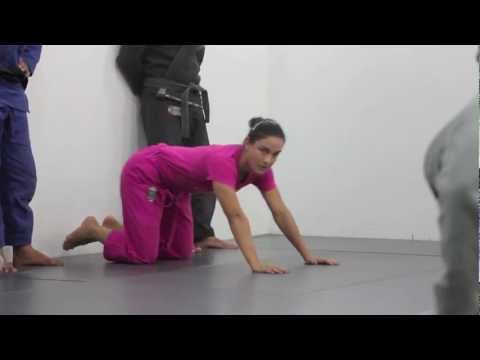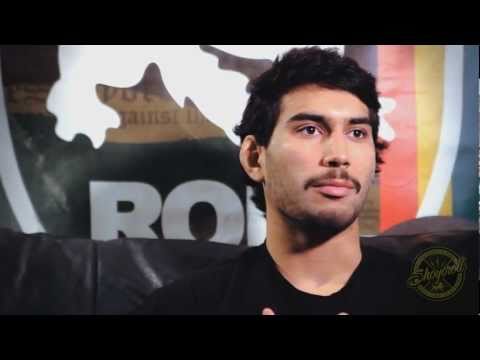 "Pablo Popovitch's advice to aspiring champions. The best advice is to..."
– BJJ Legends magazine.
1 tag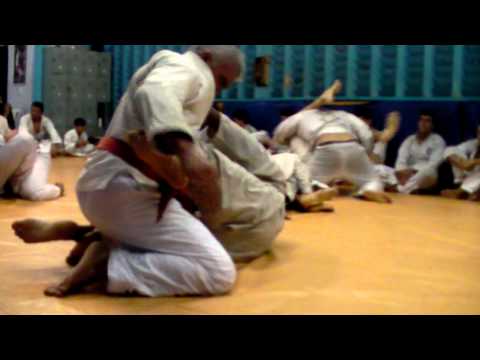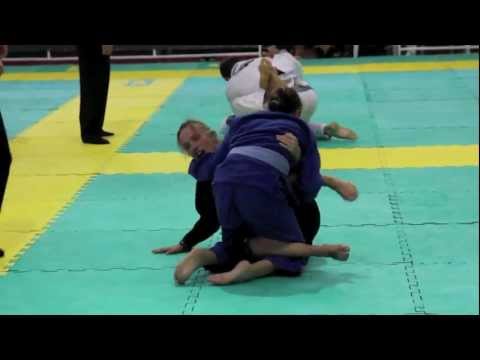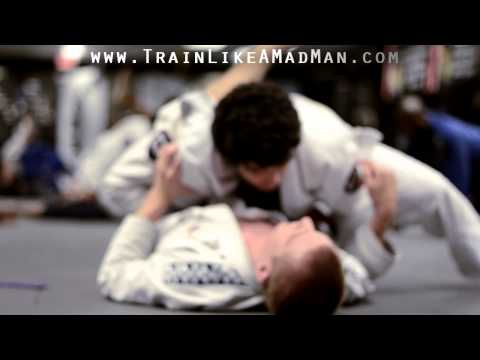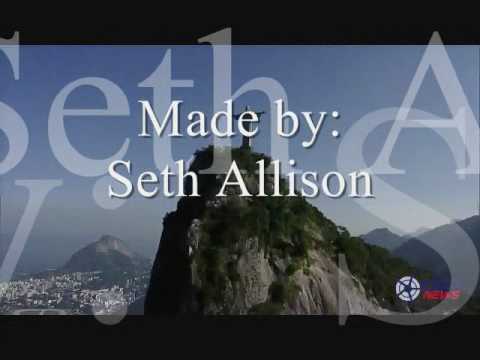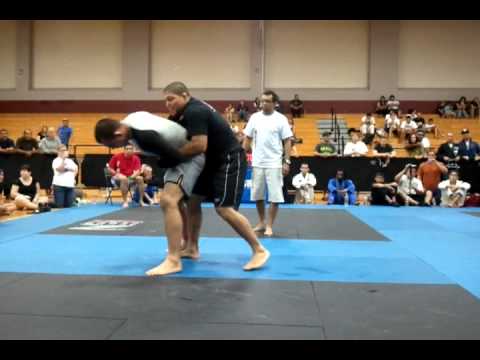 The Grappling Renegade does it again! →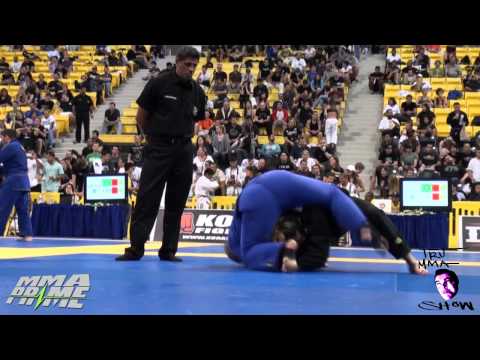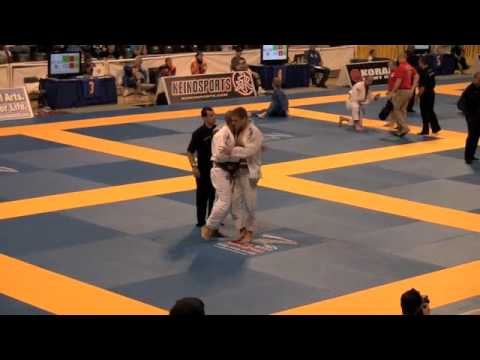 Lots of cool stuff up at BJJHacks →
Hywel started this Tumblr page last year as a way to keep the guys motivated and help get some exposure for the club. Just over a month ago, he moved on to an amazing opportunity. He's living in Rio now, training with some of the best guys in the world. A writer and photographer, Hywel worked in the MMA industry for years but now his focus is on BJJ.  He started BJJHacks a few weeks ago and...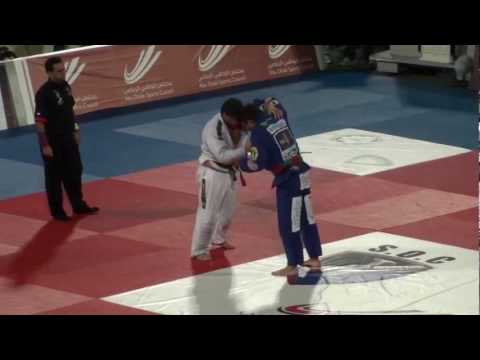 Açai: the best thing about BJJ →
Everyone who goes to Brazil develops a taste for acai. It's probably one of the best things about being involved in BJJ! The guys at Connection Rio explain more. 
""If you always put limit on everything you do, physical or anything else. It..."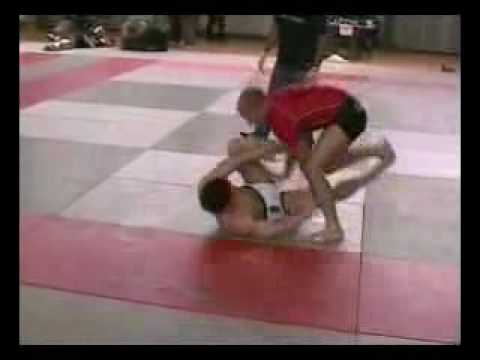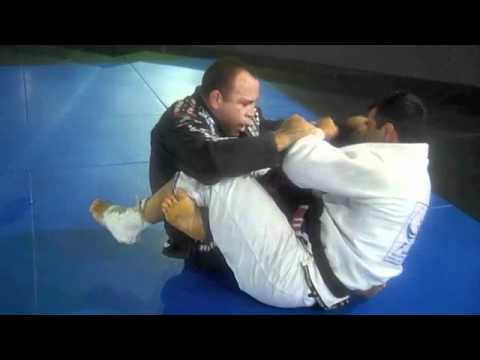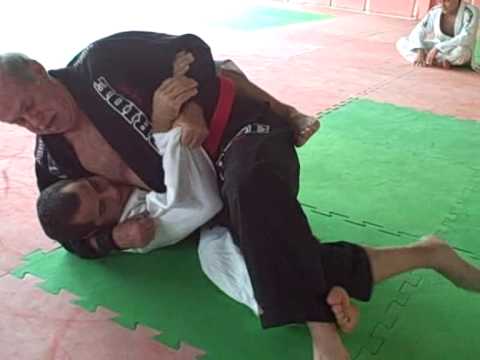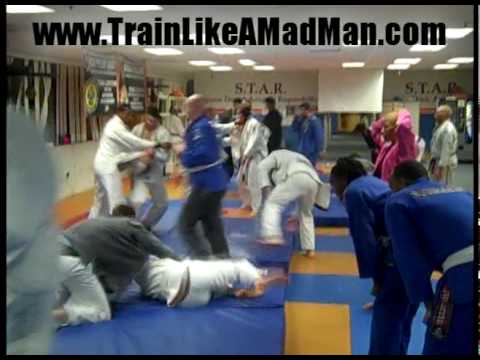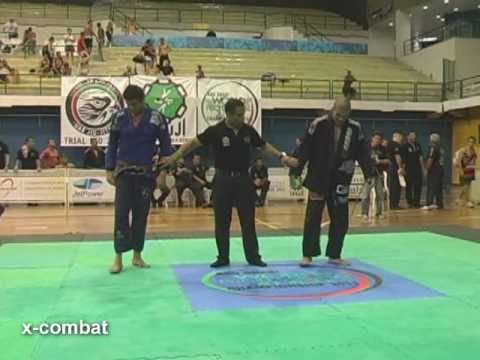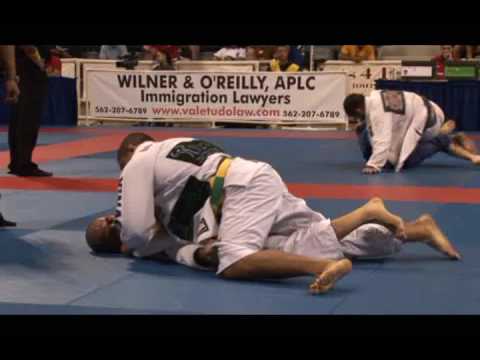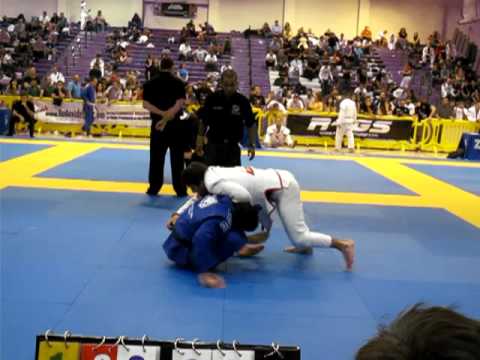 "I always say you have four hands - you gotta use your feet like your hands."
– Robson Moura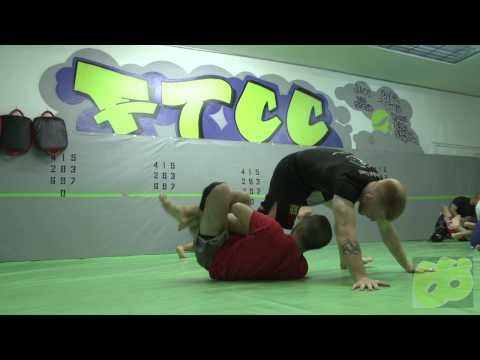 "It's like jiu-jitsu on steroids."
– Erik Paulson talking about catch wrestling.